We're all about adding real value to your brand.
These are our Who's, What's, Why's and Why Not's?
Who are we:
We're a Manchester-based agency that offers branding services, digital services & email newsletter design.
We're passionate about brands, culture, and creativity. We pride ourselves on creating innovative and exciting marketing that transforms brands. We love working with businesses, particularly professional service providers, to raise the perceived value of their services.
We care just as much about creating brands that work, as we do about them looking good, and that's what makes your customers stick around in the long-run.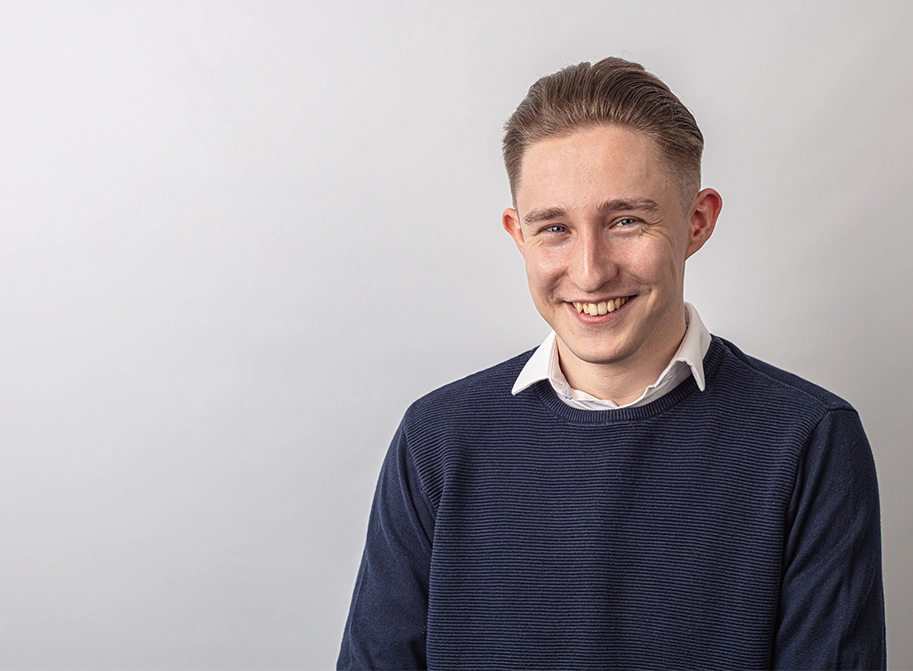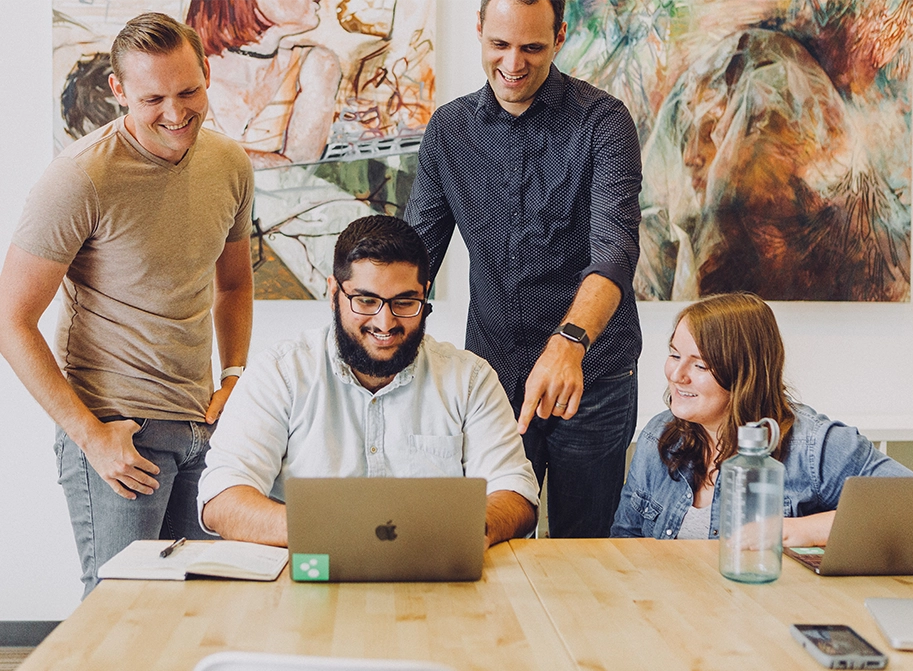 We boost your perceived value. How? By maintaining a positive, ongoing relationship with your clients using engaging visual touchpoints. We focus where it matters. We bring fresh, forward thinking. We go above and beyond.
Good branding combined with a strong web presence means that your business shows the value it can add to potential new clients.
Ultimately, branding, design and digital are not just what we do. It's who we are.
Why We Do It
That's simple really – we get a kick out of creating happy clients and getting results. Your clients will love you too if you go that extra mile to make working with you a memorable and valuable experience.
It's all about getting personal. This could be by using branded welcome packs, email newsletters, brochures, compliment slips or many more options we have in our arsenal.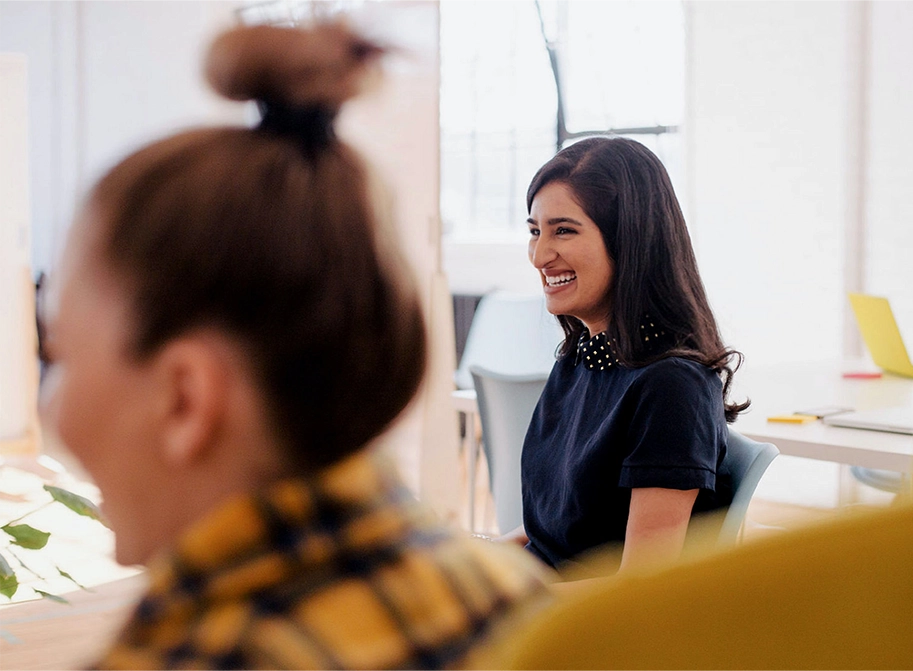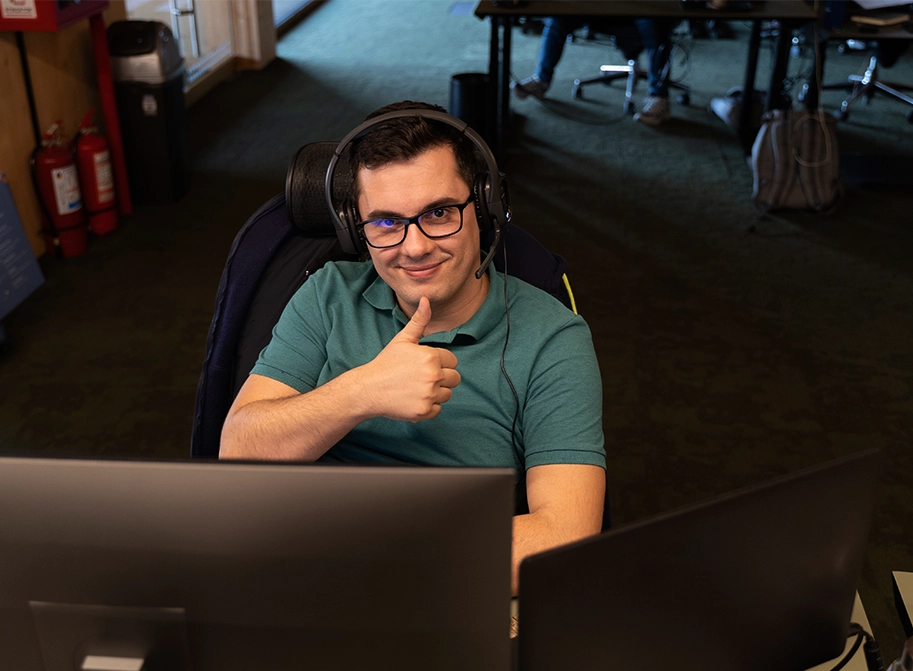 Why Not Work with Us?
If your clients are happy with the value they're receiving from your service then they're more likely to stick around for the long-run.
This can also convert into credibility as these happy clients turn into fans of your business & will sing your praises to other people.
This is gold dust for businesses, as it means someone else is promoting your business & increasing your brand awareness!