Digital
Your shop window to the world
Bespoke Websites:
We create bespoke, engaging websites designed to generate leads and sales through expert website design and development. Your website is your digital shopfront to the world. A place where customers can research your company and take in its brand, before deciding to do business with you.
Our elite range of uplifting designs, powerful & fully customised development, and high-quality testing will exhibit your business to the world, and potential clientele, in the best possible light.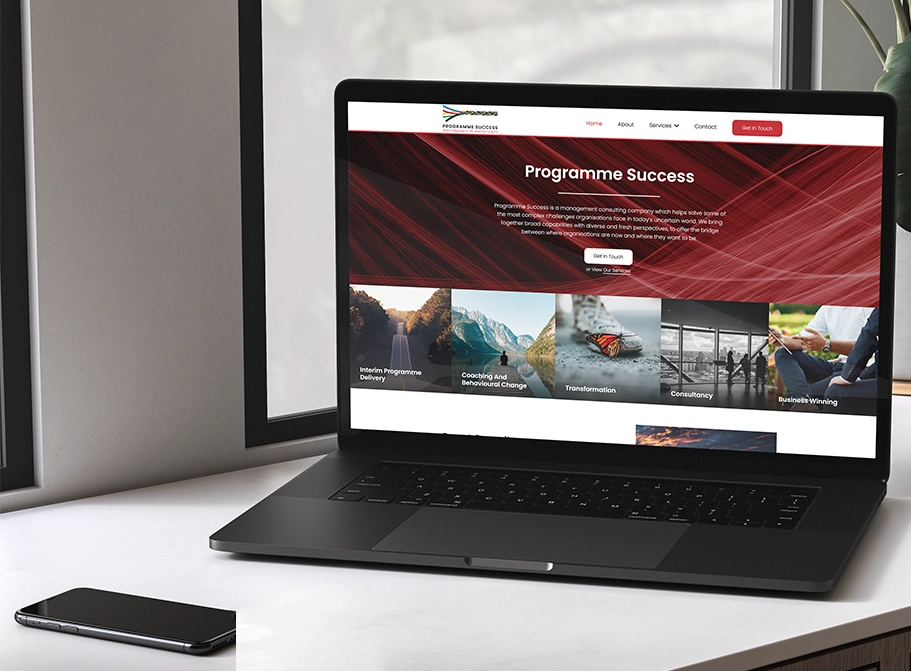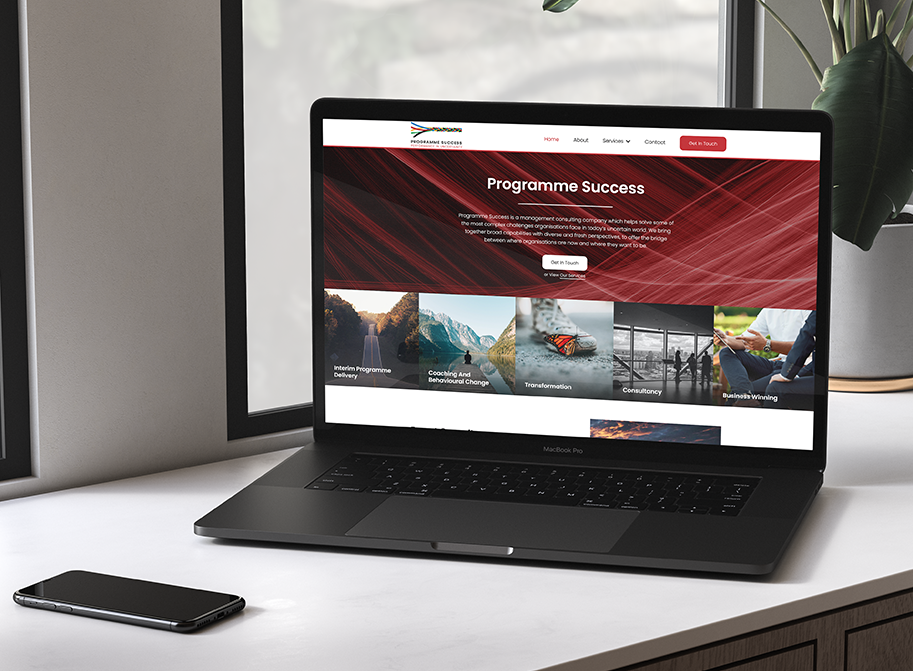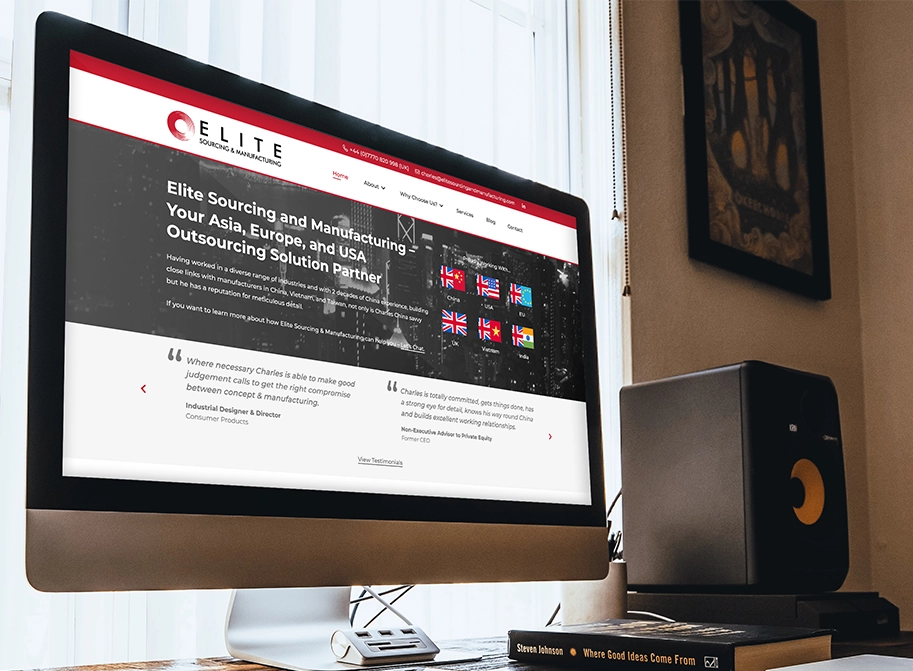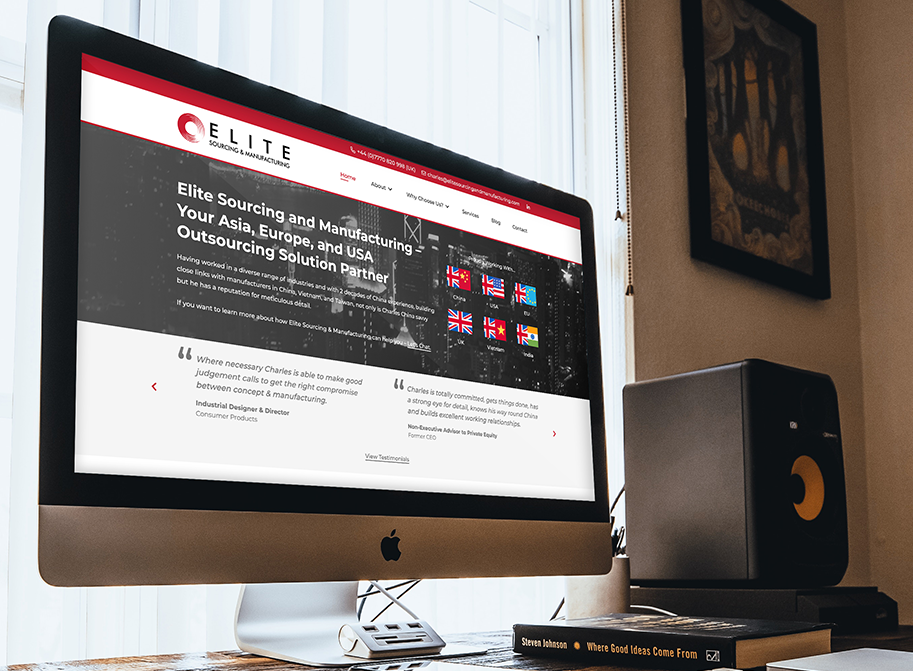 What Is Digital?
It's all about understanding your audience and market. UX (User Experience) layouts are the best experience for your customer to encourage them to contact you or buy your product. SEO (Search Engine Optimisation) raises your website higher in Google rankings, which achieves more traffic and generates sales. It's a fine balancing act we're able to perform.
We've also partnered with some of the best, award-winning photographers and videographers around so that your website can have stunning visuals on every page.