Branding
Make your first impression count
Want to know what your branding says about your business?
Our Thumbprint Branding sessions are a half day workshop with the decision makers in your business, in order to give greater clarity over what you stand for as a business and how to make your branding reflect these values.
Want to know more? Click the button below then in the "Tell us about your project" field simply write "Thumbprint Branding"
Attract Clients & Keep Them
The Power of Branding:
If you want to attract your dream clients, then branding makes sure that the people you're attracting are aligned with your company's culture and values. Not only this, but consistent branding makes sure your customers stick around for the long run.
Branding is way more than just a logo… "A brand is everything, tangible & intangible, that represents a business & gives its logo meaning."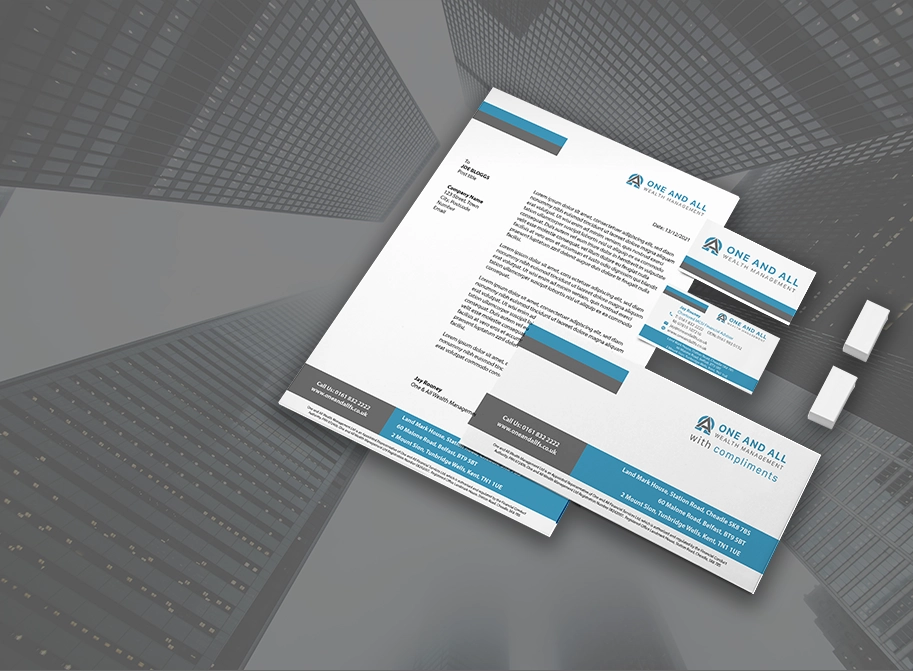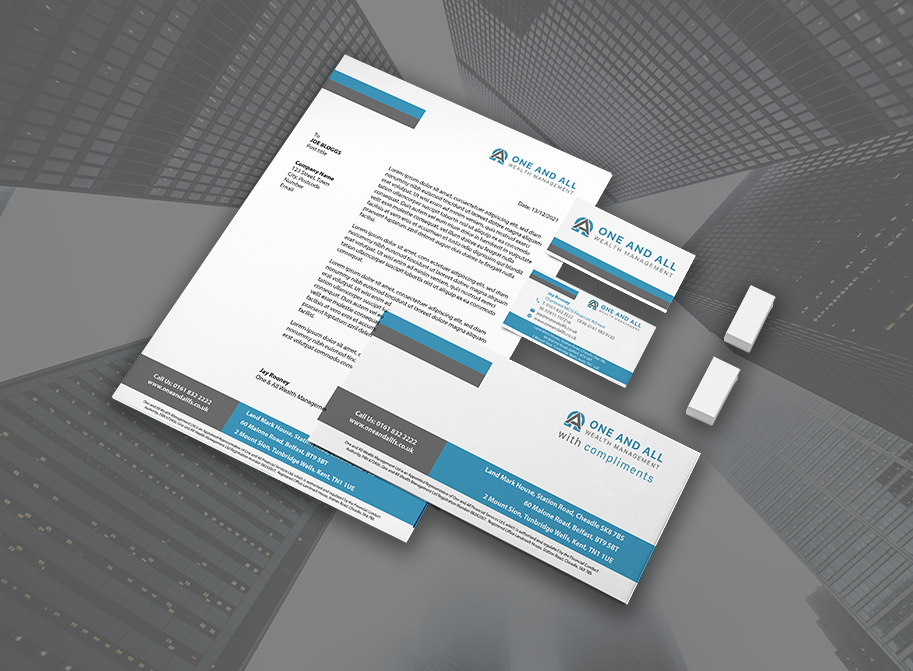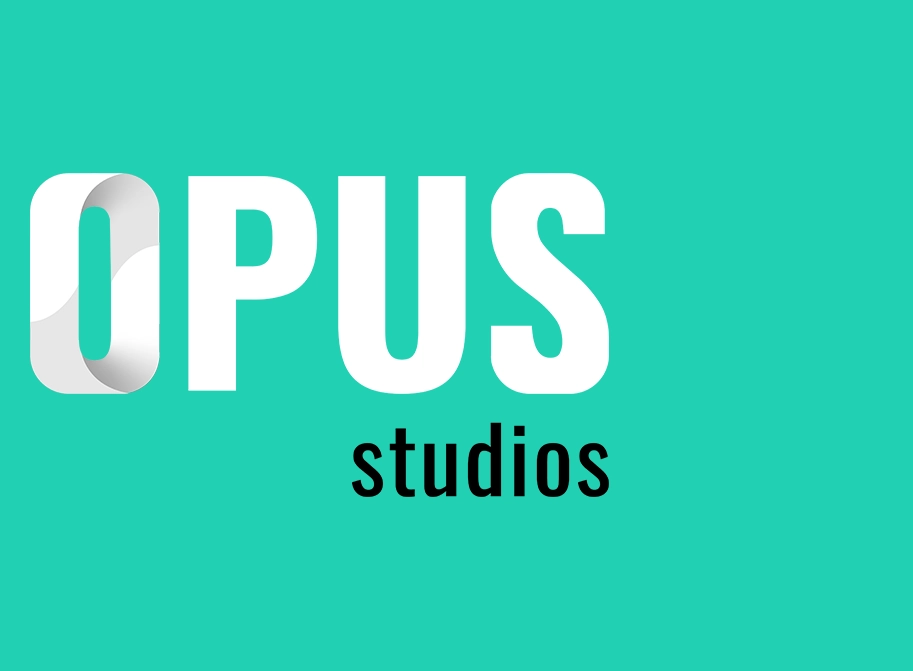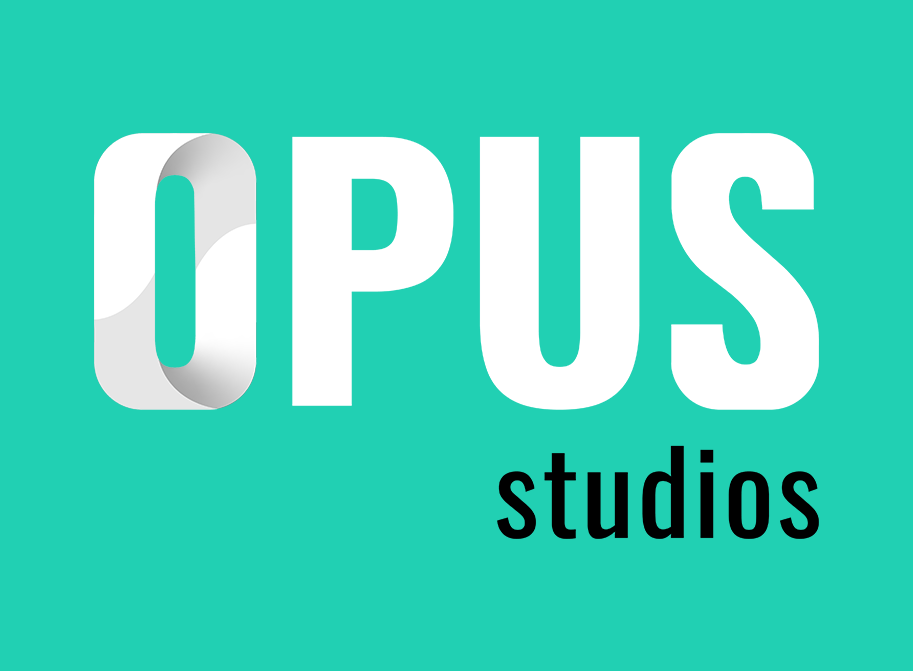 Popular Services:
Branding is a huge offering, here are some of our most popular services:
Brand Design
Brochures
Email Signatures
Branded Materials
Content Creation
Brand Guidelines
Brand Campaigns
Letterheads
Compliment Slips
Business Cards