Newsletters
Value Added Content
Engage Your Clients:
The goal of email marketing is to build and keep a large, active subscriber list. Email newsletters sent regularly can help you reach your audience and achieve your goals.
Email newsletters are one of the most effective forms of digital marketing because they enable direct, personalised communication with leads and customers through the distribution of high-quality content and targeted promotions.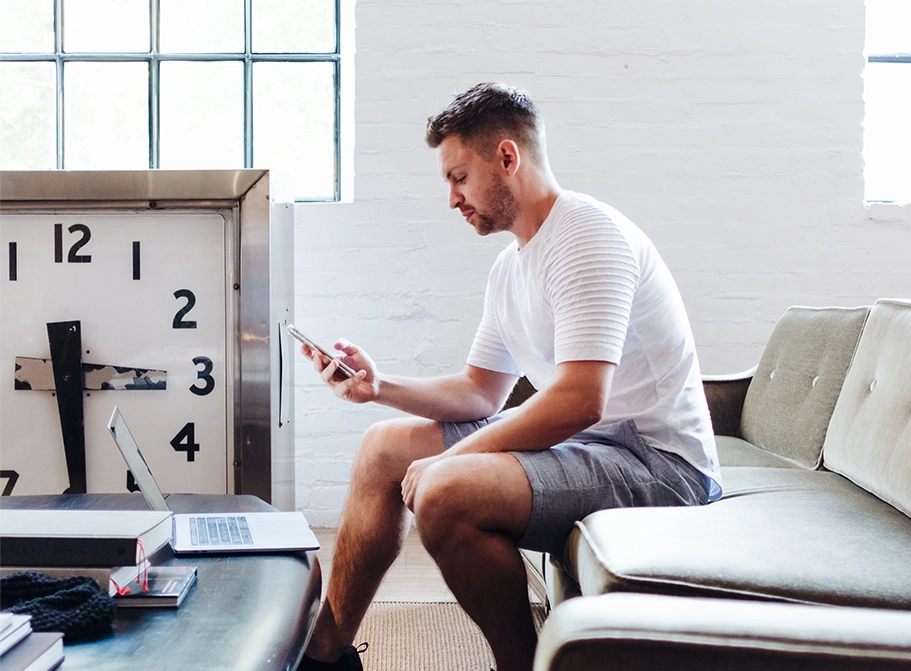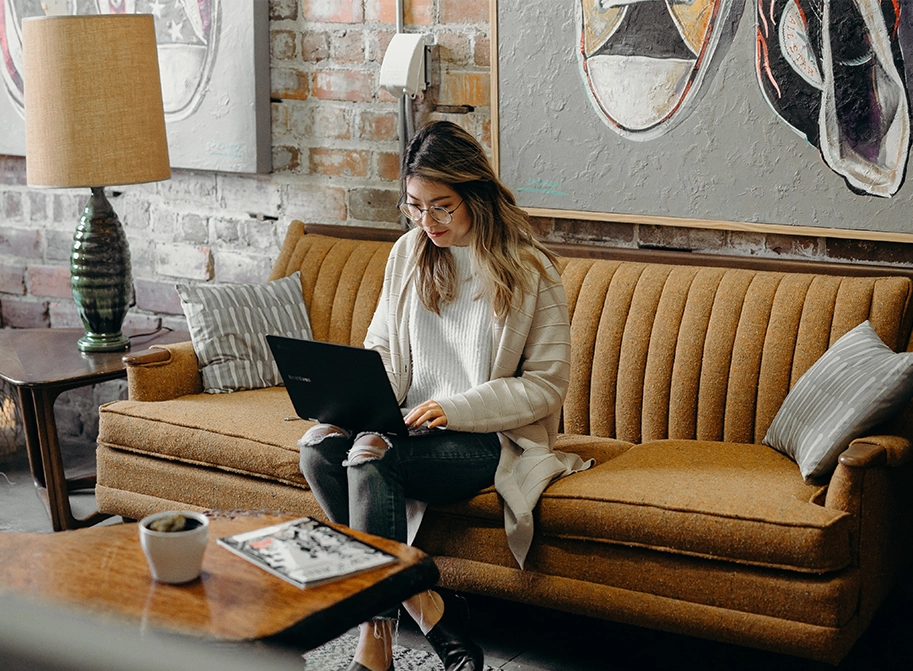 Make Subscribers Into Customers
If you make it a point to update your subscribers on matters that are truly important to them, you will see a rise in the number of people who become paying clients.
You build more and more trust in your brand, you bolster your reputation as a thought-leader in your field, and you improve your odds of being top-of-mind. Put simply, the more your audience trusts that you understand their needs, the happier they'll be to do business with you.